Vibe is located in the Manchester St. Distillery District in Lexington, KY and focuses on the precision-oriented techniques of Barre fitness to safely sculpt and shape our clients' bodies. Whether you're a workout novice or an elite athlete, this low impact workout is an intensive full body experience designed to produce reliable results.
Influenced by classical dance (but not a dance class!), we utilize a ballet barre to achieve optimal positioning. Using small, isolated movements combined with active & orthopedic stretching, Barre is proven to increase metabolism, burn fat, and help lengthen tight muscles. With commitment to the technique, you get recognizable results exactly where you want them!
---

Learn from Top Instructors
Train in-person with highly qualified Barre Instructors. Experience Barre classes in a new way and receive valuable feedback to improve your technique.

Resources & Support
As a member of the VIBE Barre Community, tools and resources for your barre journey are right at your fingertips through the MindBody app on your phone. Schedule classes, manage your account, and purchase swag straight from your device.

VIBE with your TRIBE
We believe the best teachers are lifelong students! Our program offers multiple class styles, specialty formats, and workshops to hone your Barre skills.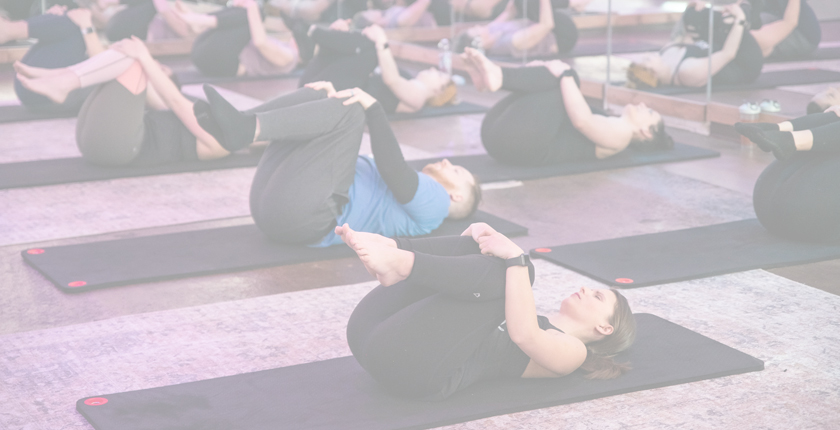 A Super Challenging and Effective Workout
I settled on VIBE Barre after trying several other studios. This was the program that I felt successfully produced a challenging & effective workout while keeping safety in the forefront. Emphasis on proper breathing and consistent attention to proper body alignment helps me to get the most from my workouts. – Rebecca R.